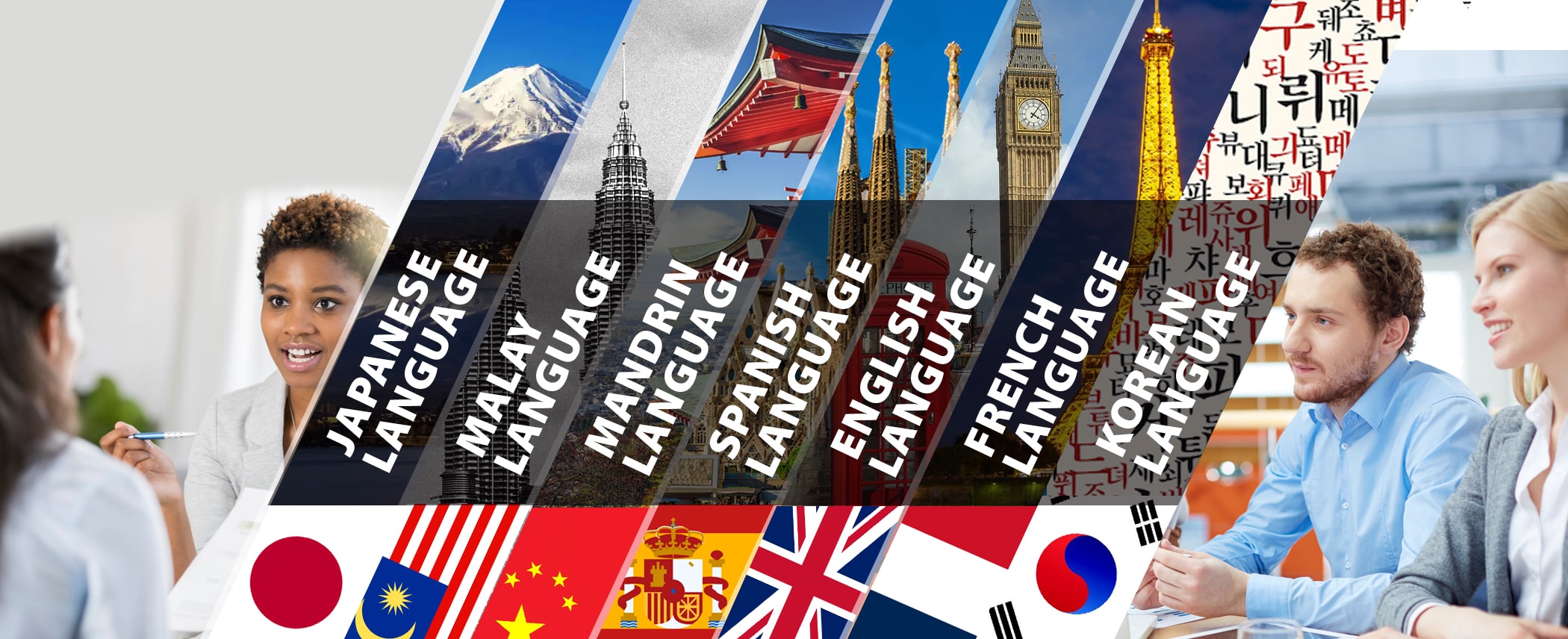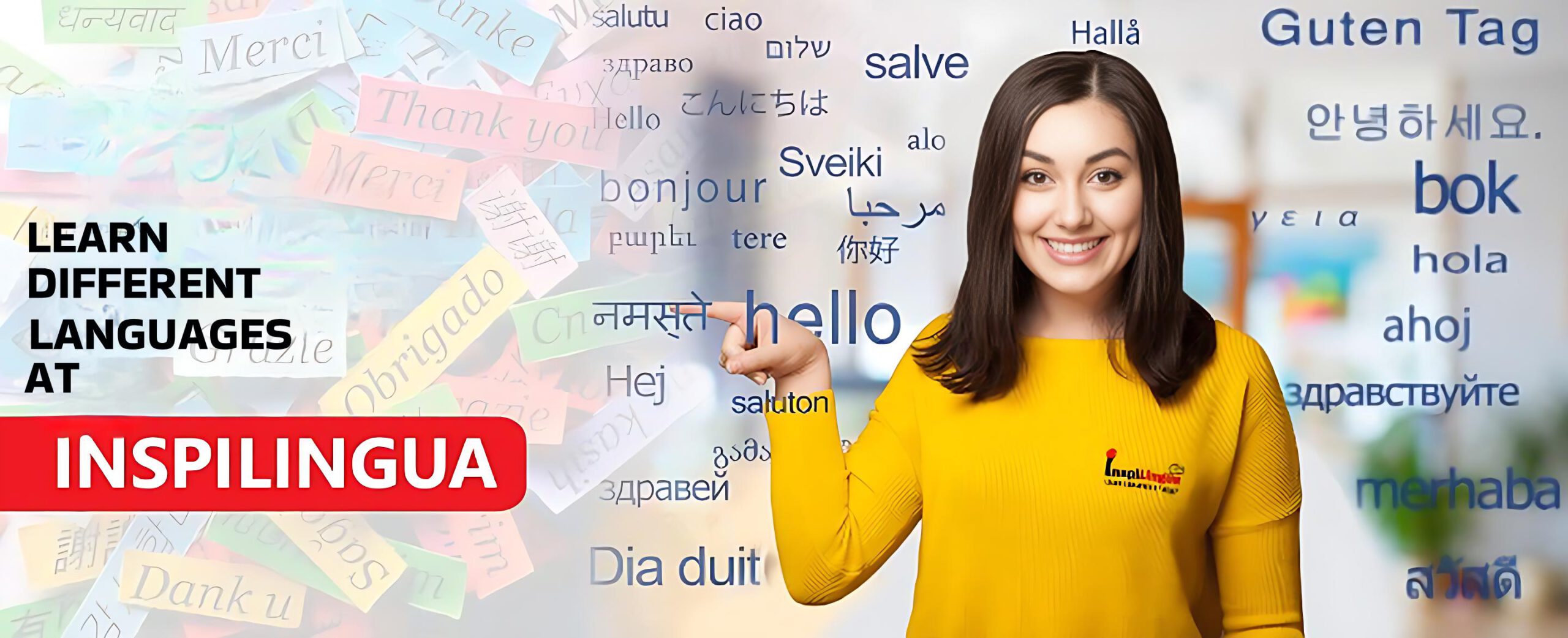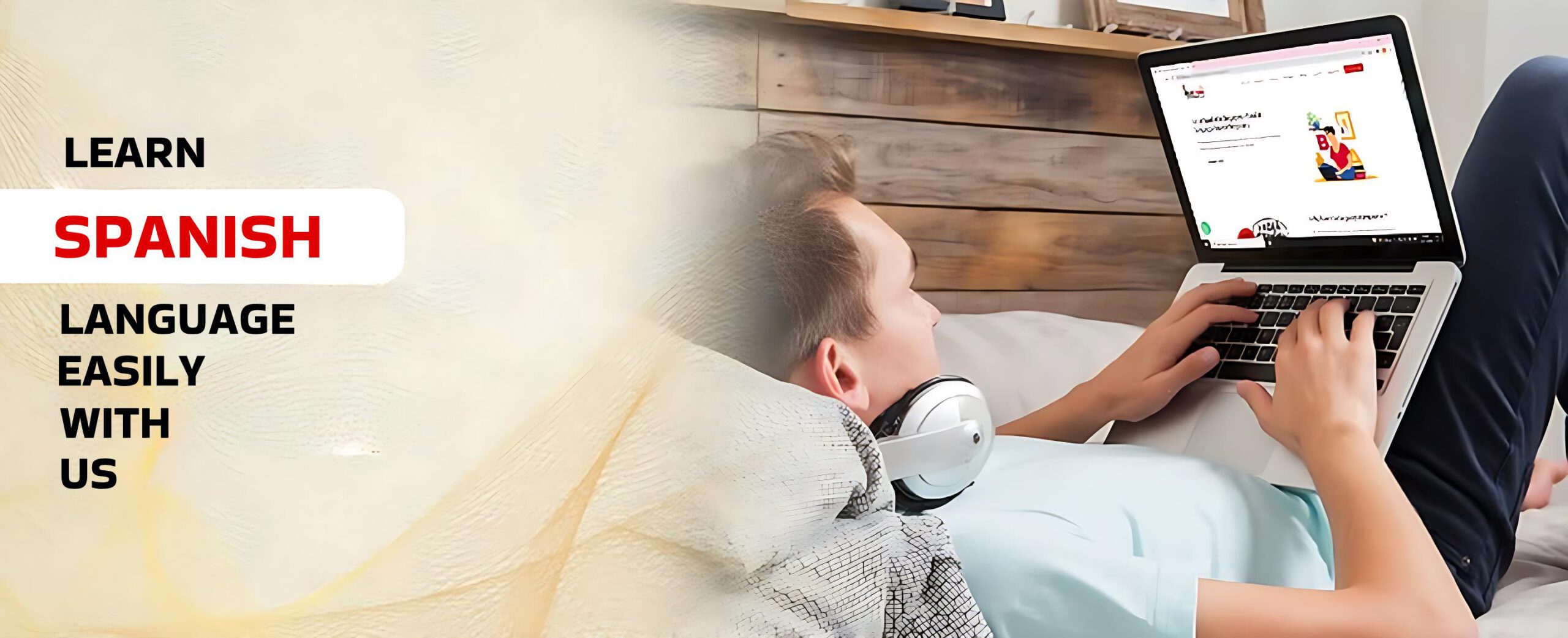 inspilingua-banner (1)-min
Inspilingua-Main-Banner-min
Inspilingua-Main-Banner-1-min
WHY INSPILINGUA?

A Better Learning Experience

Learner-focused
✔️ We design your course around your learning goals and needs
✔️ Learn to communicate effectively with vocabulary and scenarios relevant to everyday use

Innovation Driven
✔️ Your learning is powered by modern language learning research
✔️ Learn from anywhere in the world with the option of interactive online courses Learner-focused

Inspilingua Quality
✔️ Learn from experienced and well-trained teachers
✔️ Regular inspections and accreditations ensure the quality of your education
Language Courses at Our Language Centre
Picking up a new language may sound intimidating without the right environment and techniques.
Why Choose Us
The key to our success is that we embrace collaboration and demand that our strategists, designers and project managers work closely and directly with our
Vision
We are founded on a radical idea, which is: Effective and enjoyable language courses should be affordable and accessible to everyone.
Commitment
We strive to deliver a language learning experience which will inspire you and equip you to achieve your goals.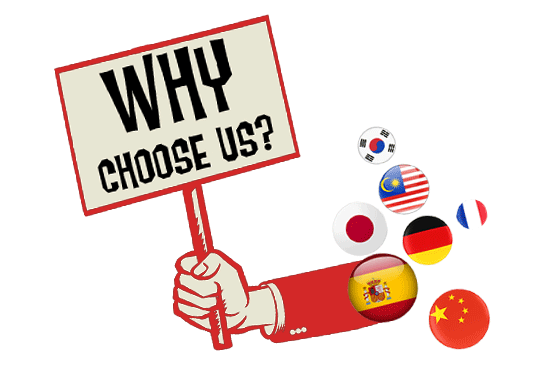 Let us help you achieve your learning goals.
We are here to help you find the right course. Contact our student admissions consultant, or submit an application online.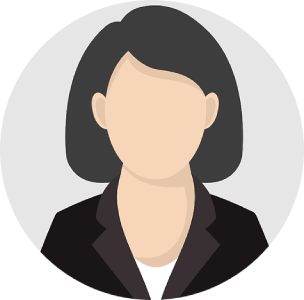 Very nice experience of Chinese course. The teachers are experienced and friendly. The staff there are super helpful in terms of scheduling.
Hui Fang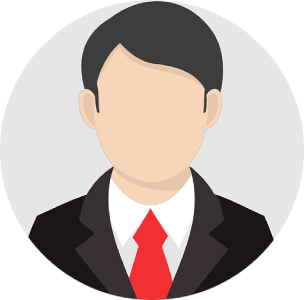 I have been learning Spanish at Lingo for some time now, and have enjoyed every lesson with them. The classes are fun, interactive and engaging.
Eric Li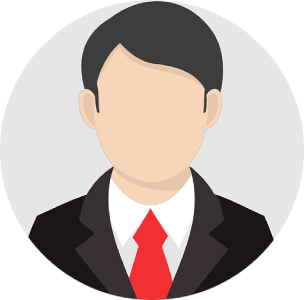 The teacher is very dedicated and patient. Materials are well thought out. My trainer was always ready to answer all questions. I would definitely recommend Inspilingua.
Chuan Kee Ang
Contact With Us
Location
10 Anson Road #26-08A International Plaza Singapore 079903